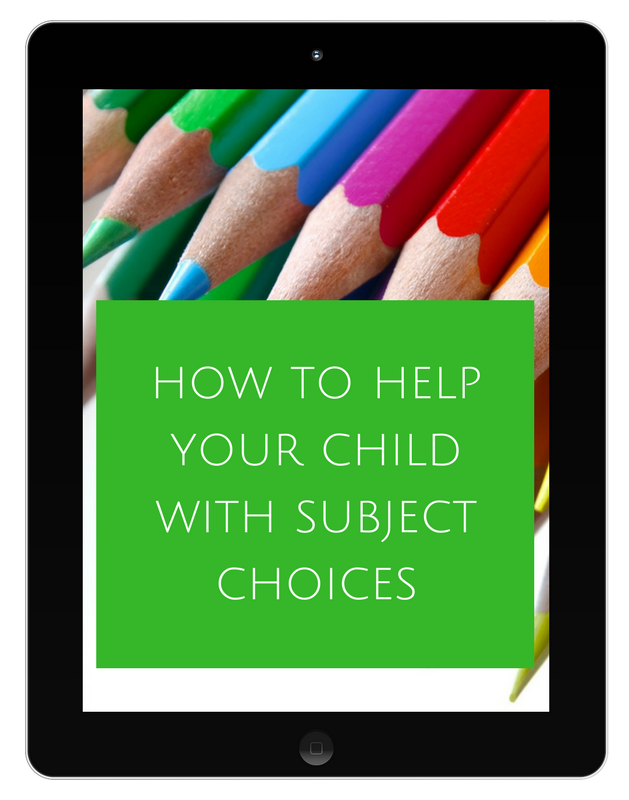 Staying up to date with the changing school curriculum can be a full time job. As a busy parent, I know you don't always have the time to investigate all the changes. Being a parent myself, I know that it can be quite stressful to help your child choose their subjects in Grade 9 going into Grade 10. What if they take the wrong subjects? What guarantee do you have that they are making the right choice, given how fast the world and technology is changing?
In this master class I'm going to show you:
*How the right subject choice opens up possibilities for your child
*What the compulsory subjects are and how to choose the remaining elective subjects
*What is APS and how is it calculated by the different Universities?
*What to do when my child wants to change subjects during the first term of Grade 10