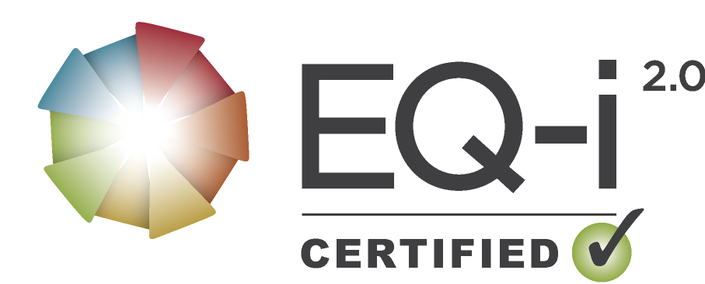 Emotional Intelligence assessment and feedback
What is your level of emotional fitness?
Emotional intelligence is defined as a set of emotional and social skills that influence the way we perceive and express ourselves, develop and maintain social relationships, cope with challenges, and use emotional information in an effective and meaningful way.
While emotional intelligence is not the sole predictor of human performance and development potential, it is proven to be a key indicator in these areas. It is also not a static factor - to the contrary, one's emotional intelligence can change over time and can be developed in targeted areas.
The first step is to evaluate your level of emotional intelligence and receive feedback from a qualified coach to help you make sense of the data and how you can use it to develop.
The EQi2.0 offers information on 5 distinct dimensions:
Self-Perception
Self-Expression
Interpersonal
Decision making
Stress Management
Discover how you are doing on each of these dimensions.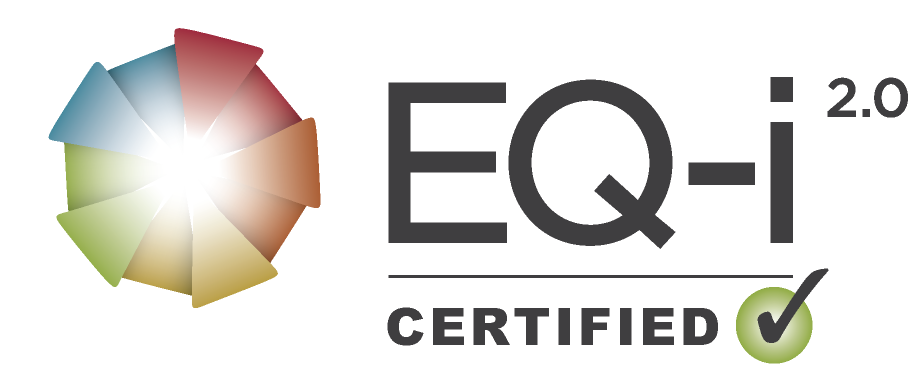 Your Instructor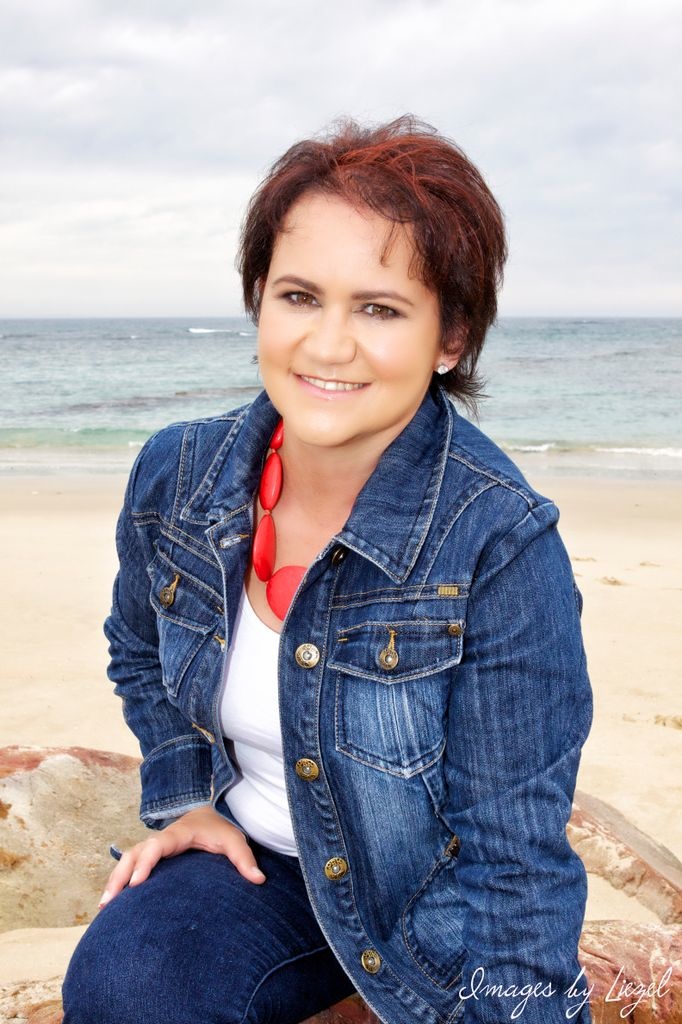 I've been in the assessment industry for over 18 years, working with corporate clients to select new recruits, bursary students, evaluating management and leadership potential. I studied psychology at Stellenbosch (BSc. Hons Psychology) and University of Potchefstroom (MA Industrial Psychology) and registered with the Health Professions Council of South Africa as Psychometrist: Independent Practice. This means that I specialise in assessment and do not do any therapy. All the details are over on my Linkedin Profile if you need more information.
The majority of graduates and young adults I've worked with have indicated that they did not receive good career guidance at school. I hope to change that.

Course Curriculum
Take the assessment
Available in days
days after you enroll
Frequently Asked Questions
What is the validity period of this assessment?
The assessment is valid for a period of up to 12 months. If you anticipate doing a course in EQ you might want to take the assessment before you start and again after completion of the course to see what the shift in your level of EQ was.
How do I access the assessment?
When you "enroll" you will receive a link that takes you to the online assessment. You will also receive a link to an appointment calendar where you can set up your personal feedback session with a qualified coach/psychometrist.